Western Canada's National Showcase
CHS Kimberley
August 18 to 21, 2022

Hosted by Purcell Collegiate Inc.
Kimberley, British Columbia
Girls Born 2003-2009
CHS Kimberley Registration
CHS is honored to hold this event on the Traditional Territory of the Ktunaxa Nation

Aspiring Female Hockey Players meet in Kimberley BC, to showcase their talent to Interested NCAA, USPORTS, and ACAC Coaches
An outstanding opportunity to demonstrate your skills, compete level and hockey smarts during a small highly focused CHS event
Showcase Basics
$595.00 USD
1 college-level practice and 4 competitive showcase games
15 Skaters and 3 goalies per team
Exclusive hockey video analysis by InStat (see below)
Meet & greet socials
CHS college recruiting boot-camp
Designated goalie session
High-quality jersey with clear numbering
Complimentary Elite Prospects Premium Profile (100.00 USD Value)
2022 Attending College and University Coaches
The following coaches have committed to the CHS Kimberley Showcase. Click on the coaches' names for their program's information.
Stay tuned for more exciting additions to our coaching roster!
Beautiful Kimberley in Pictures
Voted BC's
"Best Small Town"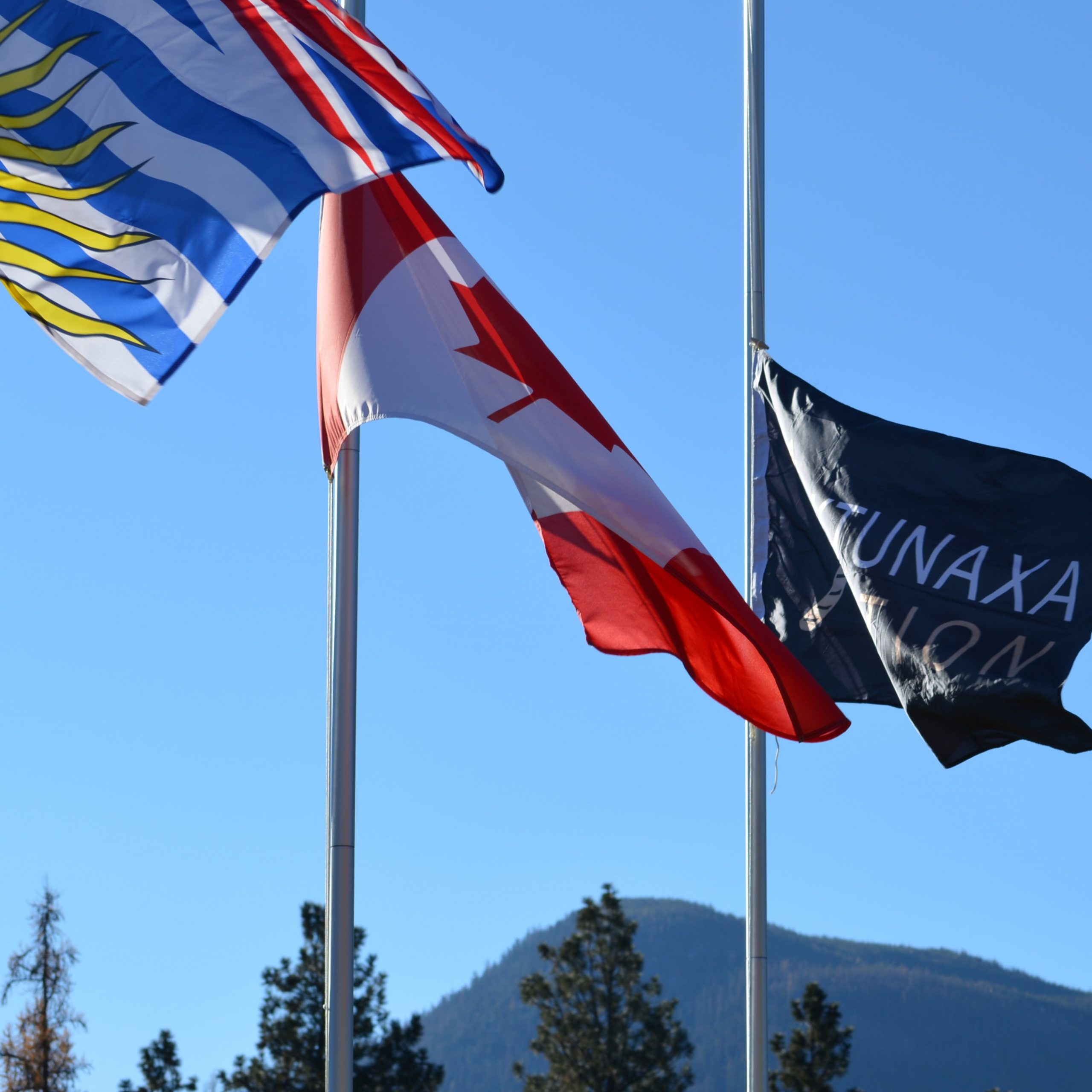 ---
---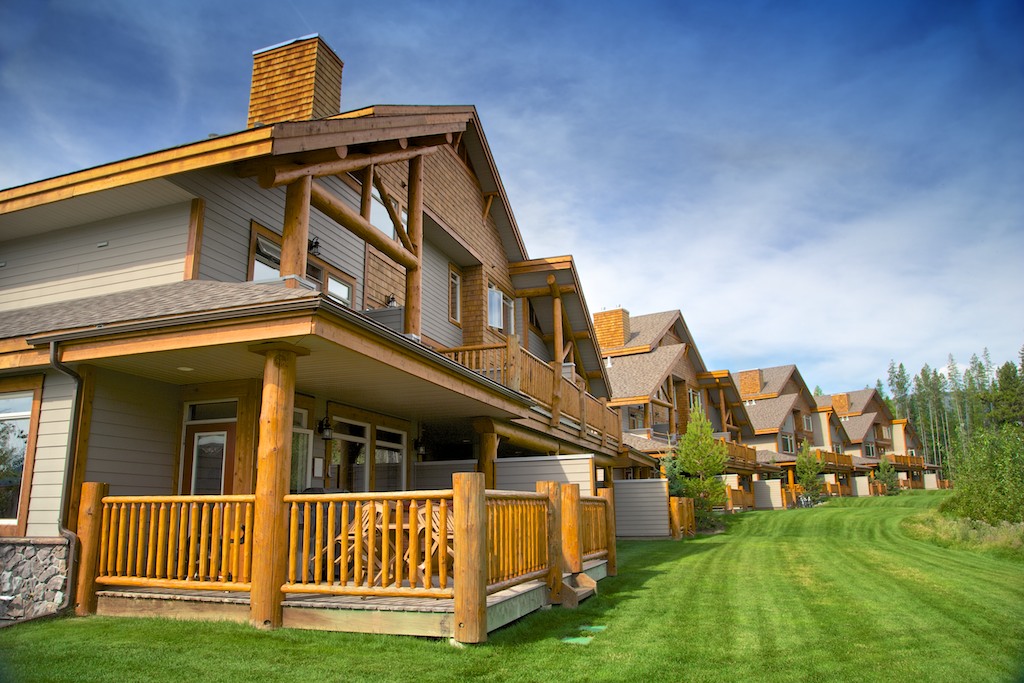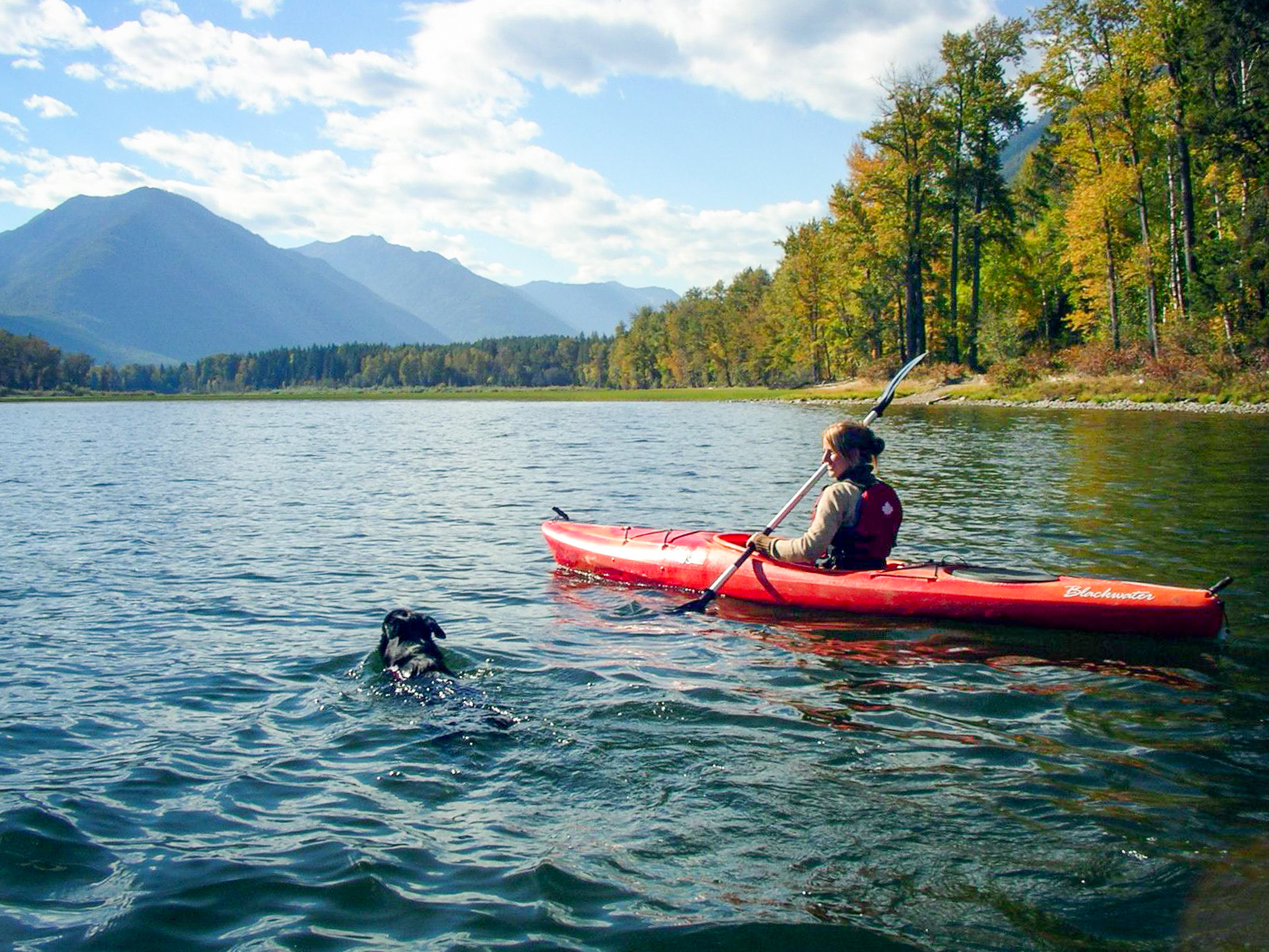 ---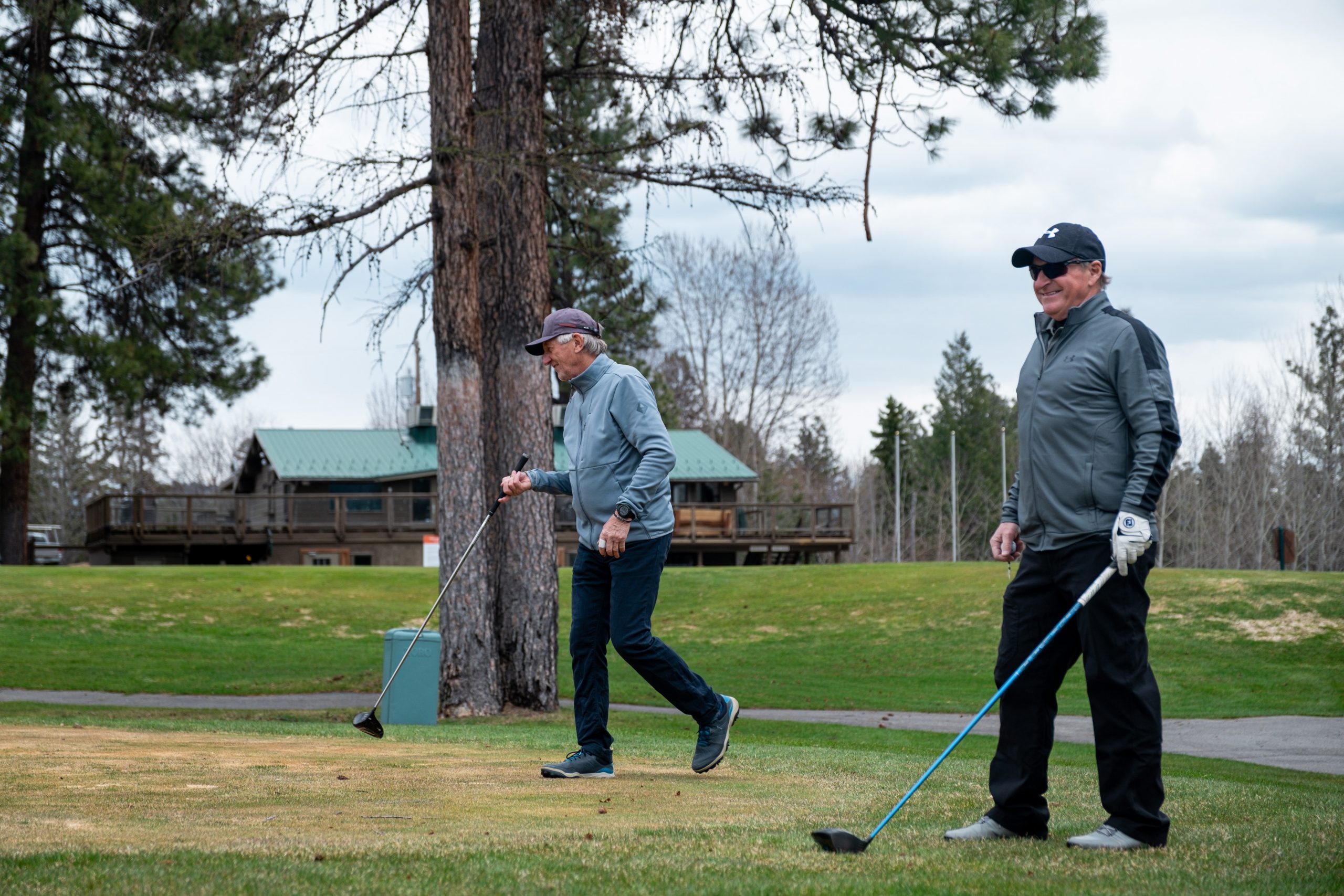 ---
---
---
---
Elite Hockey Prospects partners with CHS
In partnership with Elite Prospects, the leading online database of team and player statistics worldwide, CHS is proud to provide each participating CHS player with a one year subscription to Elite Prospects Premium, where you will then be able to take control of your EP profile with EP Verified.
As a player looking to advance in your hockey career, there is no better way to promote your skills to the masses than to have a strong online presence.
With an EP VERIFIED account, you can:
Edit your demographic information – Height, Weight, Date of Birth, etc.
Add a name pronunciation
Add your contact email (hidden for security) and social media account links
Embed highlight videos from YouTube and other images
Add personal recommendations and references from coaches and teammates
Add fitness data, transcripts / GPA, billeting information
Create your own player questionnaire for recruiters
In addition, all EP Premium accounts also receive:
Unlimited access to EP Rinkside articles
Additional access to more statistics and "search" features on the site
Discounts at the EP Shop!
The inStat Hockey Advantage
Click here for inStat information
Enjoy the benefits of everything offered by inStat included in your package price. Get your showcase game videos and stats right on your personal dashboard. Create videos to send coaches and watch all the showcase games and share your memories with your family when you get home.
More Details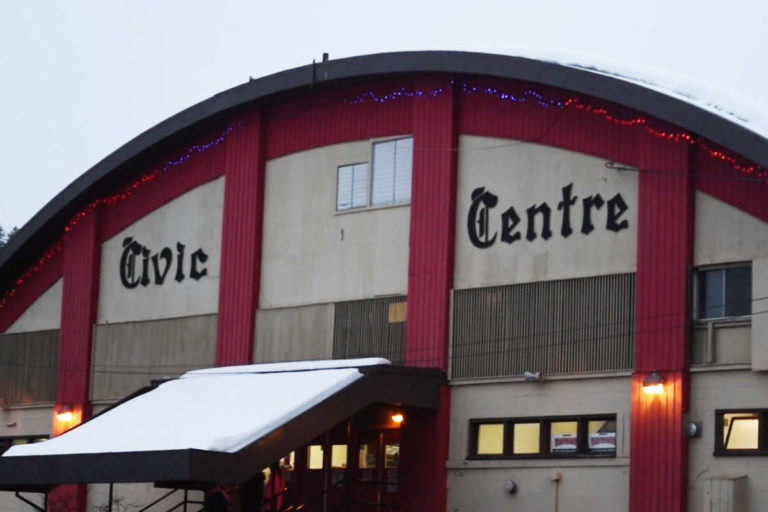 August 17th-Coaches Orientation
August 18th-Registration and BBQ
August 19th- Practice and Game
August 19th- Ice Cream Social
August 20th- 2 Games
August 20th- Recruiting Boot Camp
August 21- 1 Game and departure
Register Now!
*All CHS Showcases and Camps are open to any and all entrants (limited only by number and age, grade level, and/or gender)