The Showcase That Started It All
Timed perfectly to coincide with the AHCA Coaches Convention, programs from across North America have turned the Spring Break Showcase into a must-attend event. In addition to the coaches who are on our staff, many come in a day or two early for their meetings to scout our Showcase — meaning unmatched exposure for players.
The Basics
---
1 college level practice and 4 competitive showcase games
Meet & greet socials
Free information sessions and lectures
Designated goalie session
High-quality jersey with clear numbering
Desirable location near the beaches of Fort Myers — with an average temperature of 84.6 degrees (29.2 celsius)!
The highest coach-to-player ratio


---
2018 Coaches
These were the coaches that committed to our staff for the Showcase. Keep checking back for updates! We expect more than 40 college coaches to attend the event! For more info about our coaches, click on the links below!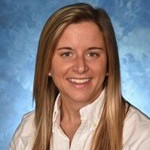 Whitney
Colbert
Union College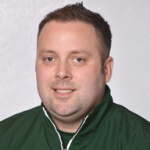 Tony
Maci
Clarkson University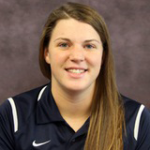 Taylor
Wasylk
Suffolk University
Stefanie
Thomson
Franklin Pierce University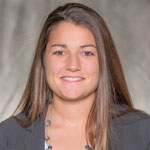 Sophie
Leclerc
Colgate University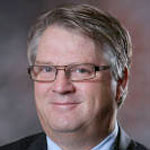 Peter
Elander
Ohio State University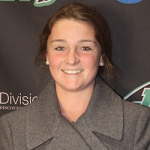 Nicole
Renault
Nichols College
Morgan
Illikainen
Dartmouth College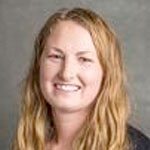 Mollie
Fitzpatrick
Norwich
Mike
O'Grady
Nichols College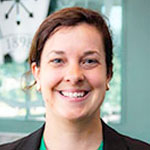 Meredith
Roth
St. Norbert College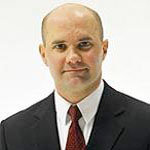 Mark
Bolding
Norwich University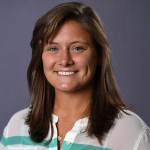 Maddy
Norton
College of the Holy Cross
Lee-J
Mirasolo
Harvard University

Katie
Zimmerman
Amherst College
Katelyn
Parker
UConn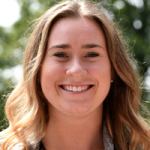 Jordin
Pardoski
Elmira College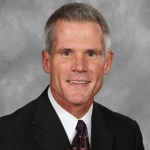 John
Harrington
Minnesota State University - Mankato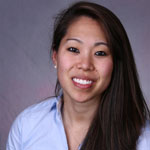 Jessica
Koizumi
University of Vermont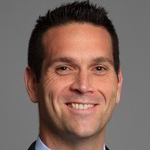 Jeff
Pellegrini
Northeastern University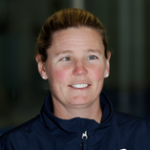 Holley
Tyng
Colby College
Doug
Derraugh
Cornell University
Chris
Baudo
Nazareth College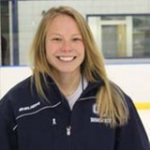 Celeste
Brown
Penn State University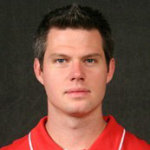 Bryan
Vines
RPI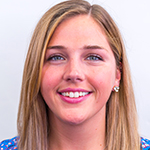 Brooke
Fernandez
Middlebury College
Brian
Durocher
Boston University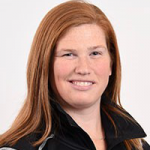 Ashley
Kilstein
Princeton University
Testimonials
"The best possible platform for the next generation of prospective female college Hockey players, to meet like minded athletes, speak informally to the highest level coaches in a relaxed setting."2016 Attendee

"The quality of CHS is compared to no other camp or showcase I've brought my daughter too. Well-organized excellent coaching and great communication. Every practice and game ran on schedule. The quantity of ice time was great. Fast paced and great action!"2016 Attendee

"The accessibility and quantity of the coaches was unsurpassed. This was our first time attending and I was pleasantly surprised that the website "marketing" info was delivered during the showcase. My daughter had a fantastic time!"2016 Attendee

"I've been to a lot of showcases and camps and this by far was the best experience I've ever had."2016 Attendee

"Coaches were fantastic. After a very tough game, a coach watching came up to our daughter and said "great that you continued to battle". These kind words really meant something to our 15 yr. old."2016 Attendee
See More CHS Testimonials
Frequently Asked Questions
Preliminary Schedule
Register Now!
Don't hesitate — sign up today to secure your spot for this year's showcase!
Register Now