Bringing the Showcase Experience West
Conveniently timed directly after the conclusion of USA Hockey's Multi-district camp in Colorado Springs, this event offers players from the Western states an unmatched opportunity for exposure to college coaches without having to travel to the Midwest or East Coast.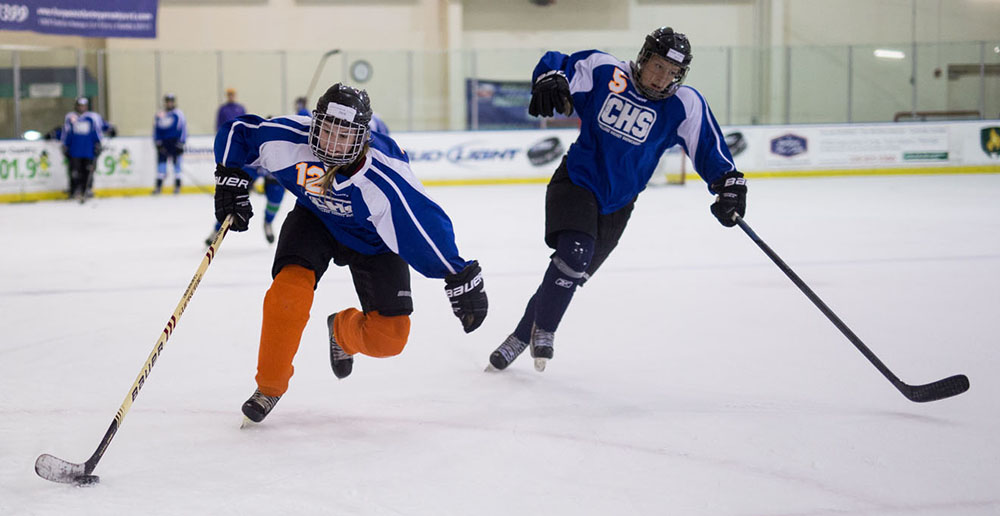 The Basics
---
1 college level practice and 4 competitive showcase games
Meet & Greet socials
Free Information sessions and lectures
Designated goalie session
High-quality jersey with clear numbering.
Desirable location near shops, restaurants and activities!
The highest coach-to-player ratio.


---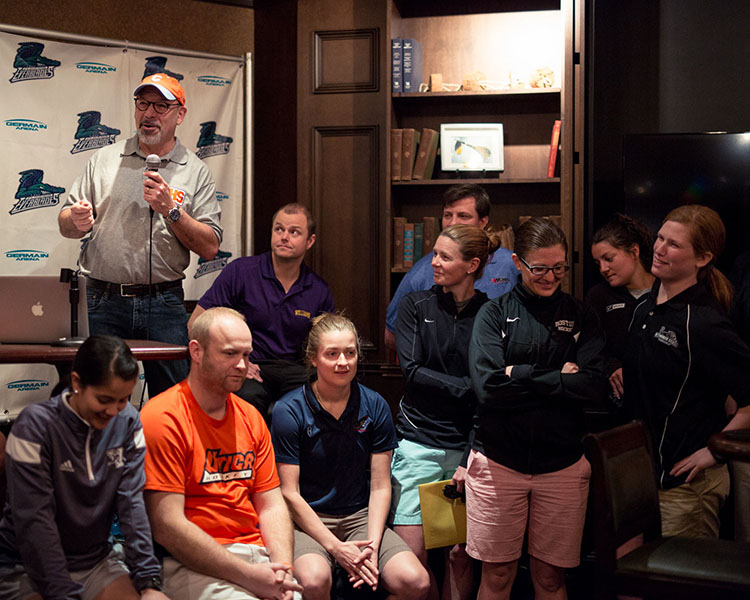 Committed Coaches
These coaches were on the ice and behind the bench at the 2017 showcase! Check back for updates on who will be on our 2018 staff!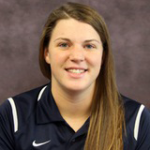 Taylor
Wasylk
Suffolk University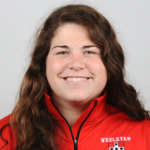 Tara
Connolly
RPI

Shawn
Skelly
Adrian College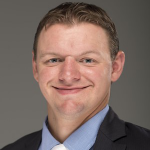 Mike
O'Grady
Nichols College
Meghan
Gillis
Williams
Lindsey
Ellis
Arizona State University
Kristin
Steele
Connecticut College
Jackie
Perez
New England College
Heath
Isaacson
Post University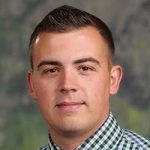 Greg
Haney
Oswego State University
Dom
Lozzi
Bowdoin College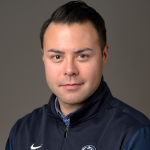 Dean
Jackson
Cornell University
Testimonials
"The best possible platform for the next generation of prospective female college Hockey players, to meet like minded athletes, speak informally to the highest level coaches in a relaxed setting."2016 Attendee

"The quality of CHS is compared to no other camp or showcase I've brought my daughter too. Well-organized excellent coaching and great communication. Every practice and game ran on schedule. The quantity of ice time was great. Fast paced and great action!"2016 Attendee

"The accessibility and quantity of the coaches was unsurpassed. This was our first time attending and I was pleasantly surprised that the website "marketing" info was delivered during the showcase. My daughter had a fantastic time!"2016 Attendee

"I've been to a lot of showcases and camps and this by far was the best experience I've ever had."2016 Attendee

"Coaches were fantastic. After a very tough game, a coach watching came up to our daughter and said "great that you continued to battle". These kind words really meant something to our 15 yr. old."2016 Attendee
See More CHS Testimonials
Frequently Asked Questions
Preliminary Schedule
Register Now!
Don't hesitate — sign up today to secure your spot for this year's showcase!
Register Now